Welcome!
Welcome to my beloved city!

My name is Pablo Piera, I am a private tour guide in Buenos Aires and I will do my best to drive your time here into an unforgettable experience, because at the end of the day that is what matters about traveling and getting to know a city as special as this one.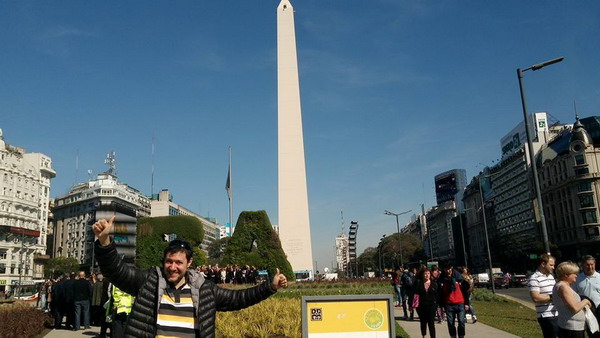 As a private tour guide Buenos Aires, I will put all my passion and my experience in order to deliver you the main attractions of the city with local flavor. This is a job that cannot be done halfway, it requires passion, I give everything because introducing this city is like sharing a piece of myself. Take a look to my Customer References and you will see what I'm talking about.

I take care with my passion and dedication the most important: Your precious time

I personalize my private tours Buenos Aires according to your tastes and interests so it is a unique adventure that brings you the best of the city fitting it to suit with your tastes and times, always sharing the local color.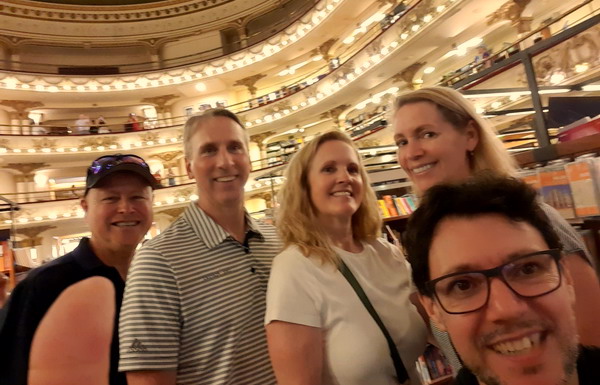 Enjoy here for free the most complete information for visitors to Buenos Aires, travel tips, weather information, exclusive data, updated information, history, economy, curiosities and those things that make us as unique as Tango.

If you want to receive extra info or help for your trip just contact me.













You can trust in a one person company, each Customer really matters to me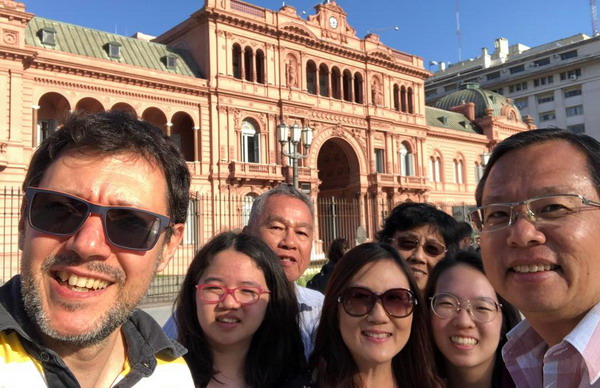 The real Buenos Aires could be yours, the warm, multicolored city, the city of Tango, where the sky is bright blue, Buenos Aires, the city of Friends, is waiting for you,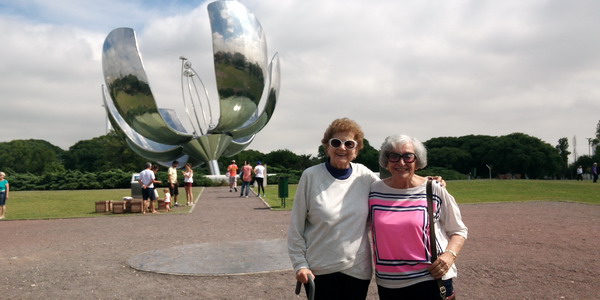 Let's discover Buenos Aires together!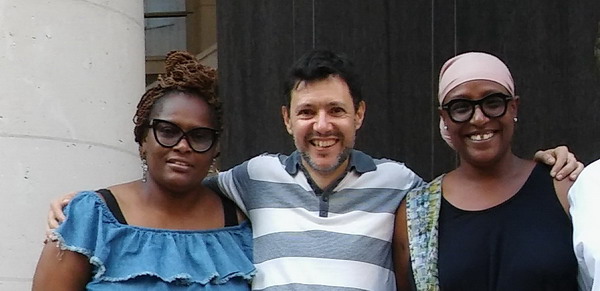 PLACES TO SEE  -  MY SERVICE  -  TOURS  -  USEFUL DATA  -  TRAVEL TIPS  -  NEXT PAGE  -  SITE MAP  -  CONTACT  -  CLIENT REFERENCES 














 
Next page
Recommend this site to a Friend
This is a so complete site, use the SITE MAP

...